Indian Railways Flexi Fare Under Review, says Suresh Prabhu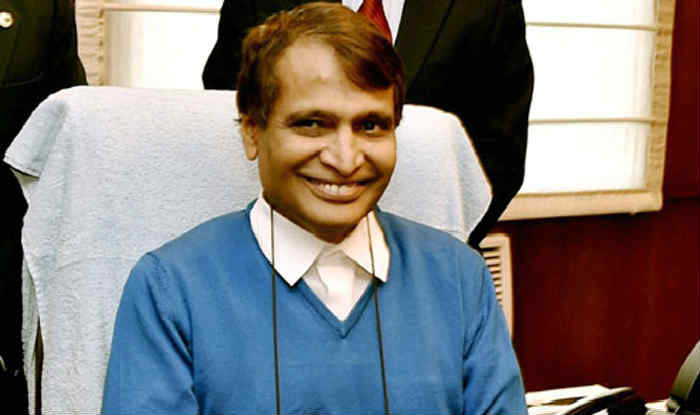 Several questions have been raised by passengers over the flexi-fare system of the Indian Railways. Passengers have complained that the flexi-fare system is only helping the Railways make more money while no improvement has been seen on the premium trains. Railway Minister Suresh Prabhu, in an interview with TV channel CNN-News18, has now said that the flexi-fare system or dynamic pricing for premium trains like Rajdhani, Shatabdi and Duronto is under review. It remains to be seen whether the review may bring any relief for passengers.
While speaking to the news channel, Prabhu said that the dynamic pricing system was seen as a way of improving revenues for the railways. "At the same time, there is now a system that gives you 10% discount on tickets booked after the reservation chart is prepared. Why do we not talk about that," he added.
Talking about increasing fares, Suresh Prabhu said that for providing better facilities, higher fares were imminent. "Railways is not a private company," he added. He, however, did not specify about any fare hike in the near future.